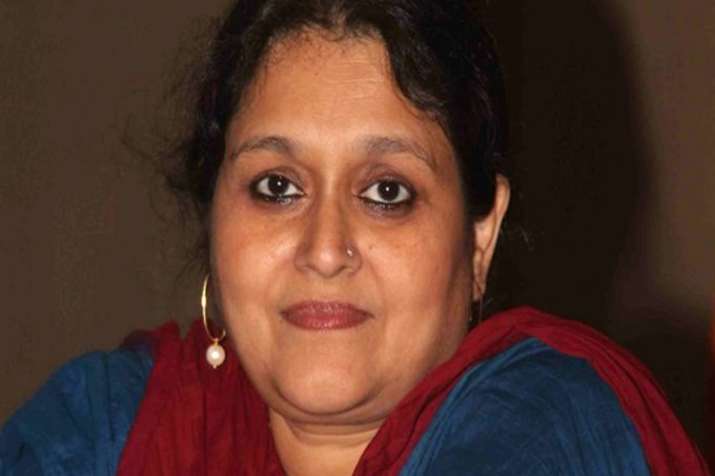 Veteran actor Supriya Pathak, whose small screen avatar of Hansa in "Khichdi", is all set to make a comeback, believes Indian television is in dire need of quality content. 
A fan of Netflix's "The Crown", Pathak feels bringing back or rebooting classic shows from the past can go a long way in improving the content-crisis on TV. 
"We need change, we need to look at things differently. We need to move forward. Look at them (Hollywood) What are they doing on TV, Netflix… We are stuck in the same place, in same century," she told PTI in an interview. 
"The sad part is we have all the talent with us but we are not working in the right direction, we need to change," said Pathak. 
Revival of Sarabhai Vs Sarabhai and Khichdi has given her hope. Pathak, her husband Pankaj Kapur and sister Ratna Pathak Shah were big names back in the '80s and early '90s, the golden period of television in India. 
She said that she would love to see Kapur return as an older Karamchand. A new version of Kapur's show "Office Office", where he played the role of a common man struggling to get his work done in government offices, is also on her wish list, so is "Idhar Udhar". 
"I would love him to come back but he might have some issues. I would want him to come back as Karamchand, I would love to see what he will do with it now. He will make a fantastic older Karamchand, you have to keep the age. I wouldn't mind the comeback of 'Idhar Udhar' (also). It was a nice show with Ratna and me. 'Katha Sagar' should make a comeback. Our literature is drowning, our younger generation doesn't know about the great writers we had," she said. 
Khichdi will go on air from April 14 on the Star Plus channel.