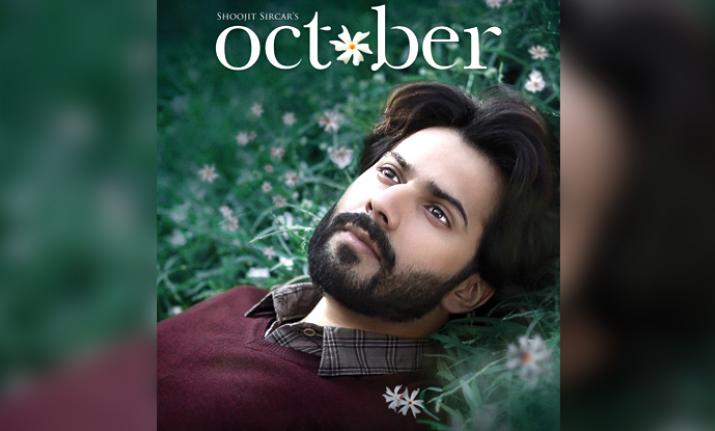 Shoojit Sircar's directorial venture October starring Varun Dhawan and debutant Banita Sandhu is a story which empathizes the pulse of the working class, their fears and anxieties. 
Earlier during an event talking about the cast of October, filmmaker Shoojit said that he was looking fo some fresh cast for the film. He said, "We needed someone young and fresh, like 20 years old, so Varun Dhawan was not on my casting list at all. Also I had not seen his films. But one day he was in office and I saw him, I was aware of his image, his commercial world image, but somewhere I felt he is not like that, he is different." 
Talking about Varun, he added, "he has something different in his eyes… honesty and innocence. There is something very nice and vulnerable about him. He just doesn't only dance and jump, there is some sensibility in him too. He is perfect as Dan, the character".
Banita Sandhu, the debutante from Wales, is roped opposite Varun in the film and Shoojit also shared his reasons to cast a newbie. 
"I wanted to cast absolutely fresh for this film. So when I met Banita, I saw someone who was very intelligent, her eyes were really expressive, and she didn't have to do too much to express, she did very little and it expressed a lot and that I would call acting. I felt in my gut and instinct that she was right.
October is written by Juhi Chaturvedi and produced by Ronnie Lahiri and Sheel Kumar under Rising Sun Films banner and releases today.