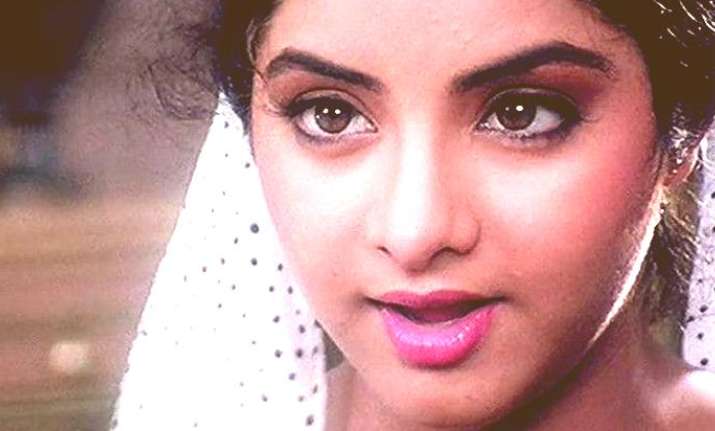 Bollywood's emerging actress Divya Bharti left the world at a tender age of 19. The actress shot to fame after her Shah Rukh Khan-starrer Deewana. She had done only handful roles in the industry, but remembered as one of the finest actresses in the industry. On Friday, Divya Bharti's mother Meeta Bharti passed away after struggling with a kidney disease. She was taken to the hospital for a checkup, where she breathed her last.
The prayer meet for the actress' mother was held two days ago. Divya's cousin Kainaat Arora confirmed the news. While talking to a leading daily, Kainaat said, "Divya didi's death was a big shock for her and she could never come out of it. Now finally she is with Divya didi. She used to support Divya did a lot, and was so attached to her, that she (Meeta) could never forget her. She used to live with her all the time, in fact, even in her conversations stories related to Divya did would always be there."
Divya Bharti was married to film producer Sajid Nadiadwala. Kainaat also added how Nadiadwala has been a constant support to the family after Divya's demise. She said, "Sajid stood like a mountain with Divya didi's family. He used to care for her parents just like he did for his, and after Divya did's demise he never let them feel alone. In fact, he recently also celebrate his ex- father in law Om Prakash Bharti's 80th birthday. He had arrived at the celebration with his wife Wardha Nadiadwala."
Divya Bharti fell to her death from the balcony of her fifth floor apartment in Mumbai.