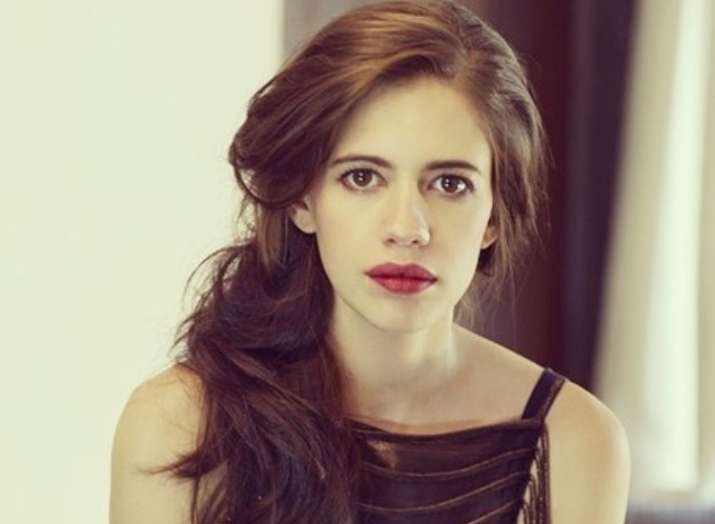 Bollywood actress Kalki Koechlin has been roped in by BBC World Service for a special podcast in which she will be presenting India. Titled Kalki Presents: My Indian Life, the podcast will explore the extraordinary real-life stories and according to BBC statement, it will also feature young people from around India as well.
The podcast will be a ten-episode series which will be launched on August 4, while a preview episode will be released in mid-July. The series will be BBC's first to be aimed at Indian audience specifically.
Talking about the series Kalki expressed her excitement and claimed that the podcast is perfect for all the young Indians. The claims that she will be bringing a lot of interesting stories to the audience, while some of them will be uplifting, the others will be raw.
Kalki also revealed that she is not going to shy away from topics which are considered taboo. In fact she aims at opening the lid on issues that matter to young people in India today.
The weekly podcast will feature conversations around topics such as family conflict, sexual abuse, harassment, caste discrimination, victim shaming, body insecurities as well as sex education.