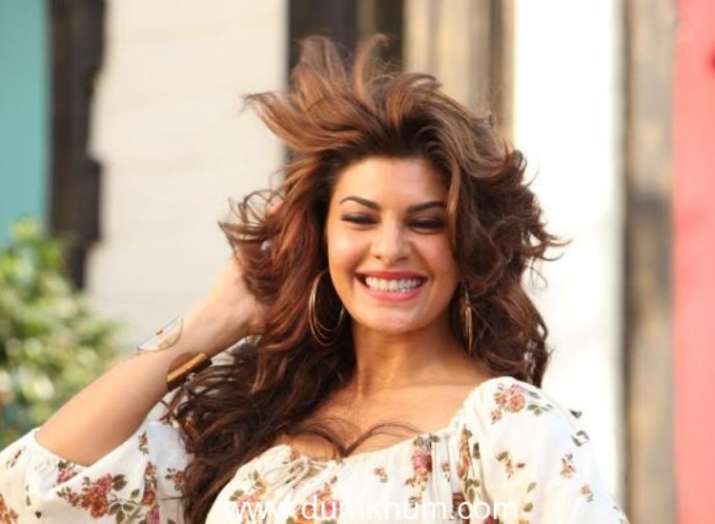 Jacqueline Fernandez is on cloud nine these days as the actress has become the fastest celebrity to hit 20 million mark on Instagram. Jacqueline, who was busy traveling for Salman Khan's Da Bangg tour for the past few days, was constantly updating her Instagram handle with many behind the scenes videos and photos from the tours.
A recent study revealed that Jacqueline's followers saw a steep rise in the last few months. According to the reports in TOI, it is revealed, "Jacqueline's numbers on social media have shown a steady growth. Her followers have increased by whopping 3.5 million since February 2018. With the release of 'Race 3' her followers catapulted by 1.6 million in just the month of June. Her fashion and lifestyle posts have gotten great feedback."
The reports further suggest, "Jacqueline has been interacting and posting to her fans extensively. Her interaction growth has been in excess of 45 per cent in the past 3 months. That is a phenomenal rise."
Undoubtedly, Jacqueline's social media handles are worth following as the actress shares interesting posts and keeps her fans entertainment. It is also learned that to acknowledge the remarkable growth in the number of her followers, Facebook and Instagram entertainment head of India felicitated Jacqueline with an award as a token of appreciation.
Going by her increasing popularity looks like after Priyanka Chopra and Deepika Padukone she will be the one clocking 25 mn followers soon. Way to go Jackie!
Here are some of our favourite posts from Jacqueline's Instagram. have a look!