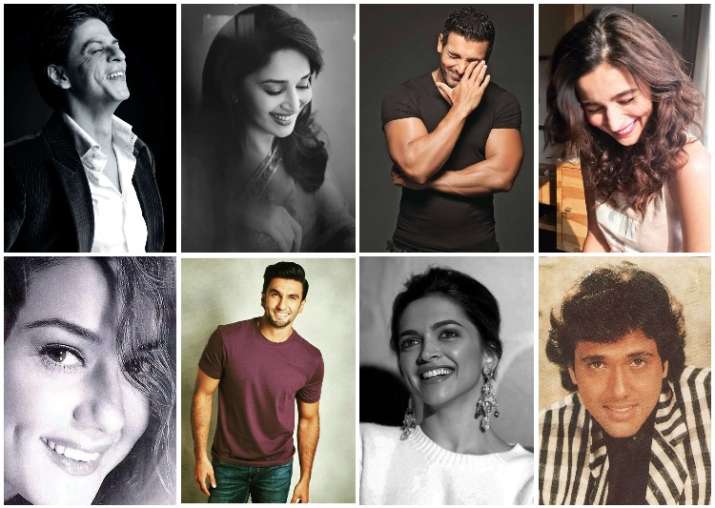 The world is celebrating the International Day of Happiness. Started by the United Nations on March 20, 2013, this day has the simple purpose of turning everyone's frowns upside down. 
Talking about happiness comes the smile that marks it. The Hindi film industry has a bunch of stars who own a million-dollar smile. Their killer smile is like a thousand-watt light bulb in crow-black darkness. So bright that it instantly enlightens millions of hearts! On International Day of Happiness, let's have a look at how these Bollywood celebrities have been brightening our days with their infectious smiles: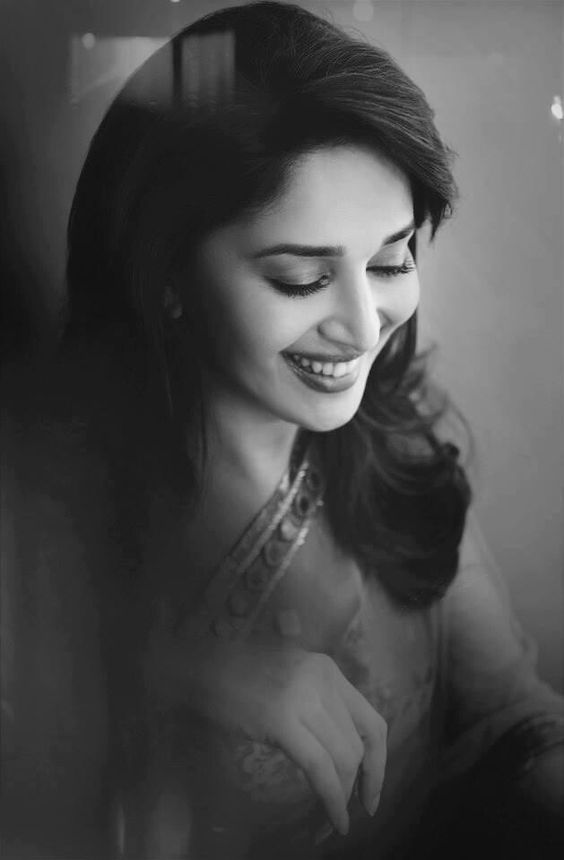 Madhuri Dixit
The most revered smile in Bollywood. A smile that drove millions crazy. Madhuri Dixit has a smile like no other.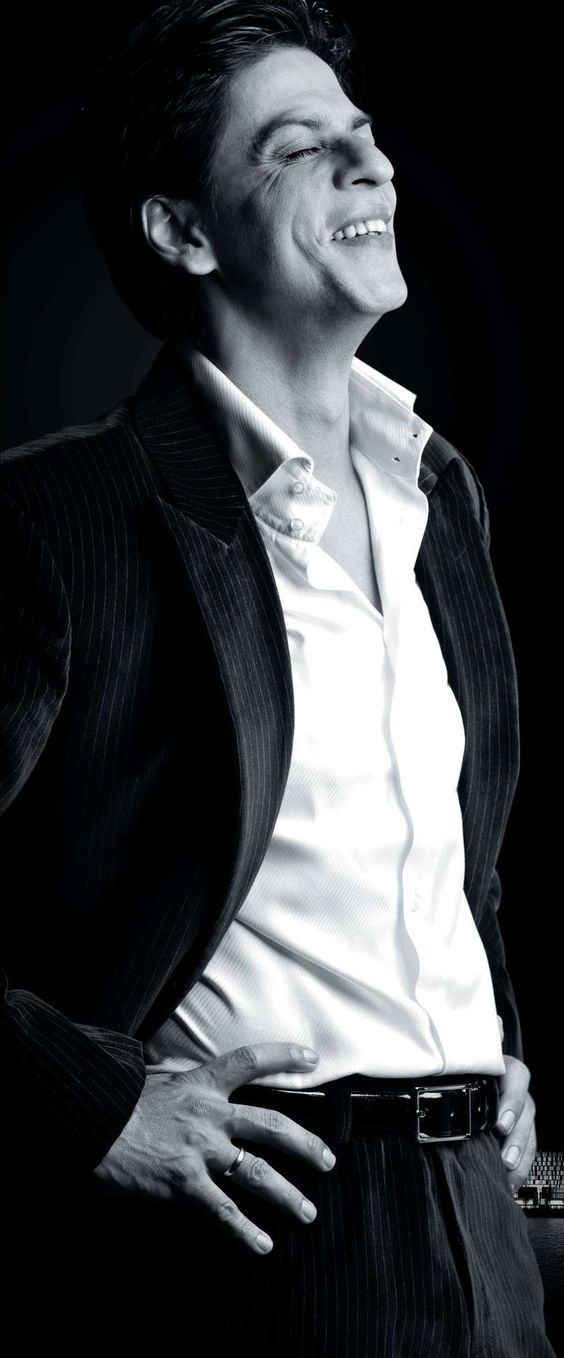 Shah Rukh Khan
The Badshah of Bollywood has one of the best smiles in the film industry and his dimple is the icing on the cake.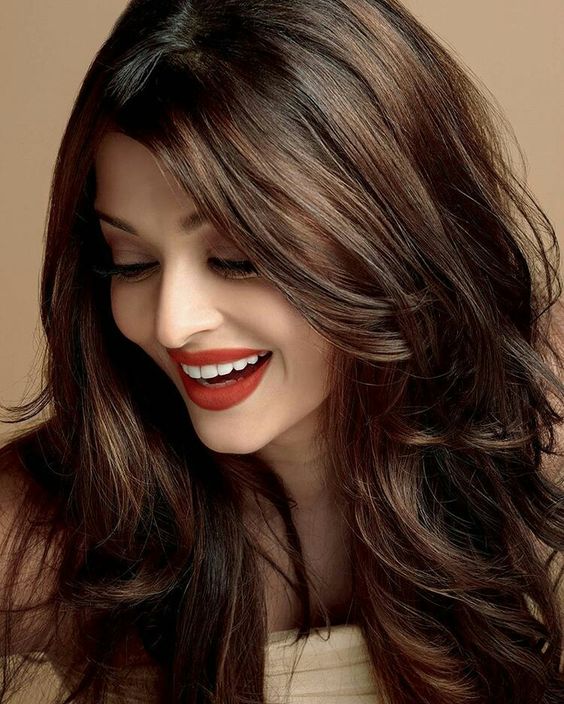 Aishwarya Rai Bachchan
Known for her gorgeous looks, the former Miss World has a smile that can knock any man's socks off!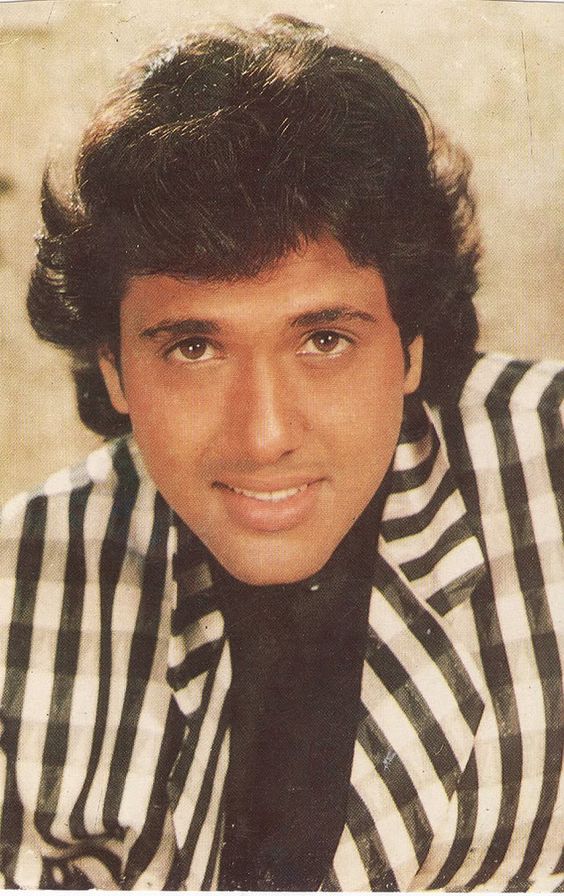 Govinda
Govinda has one of the quirkiest smiles and just makes a gloomy day go better.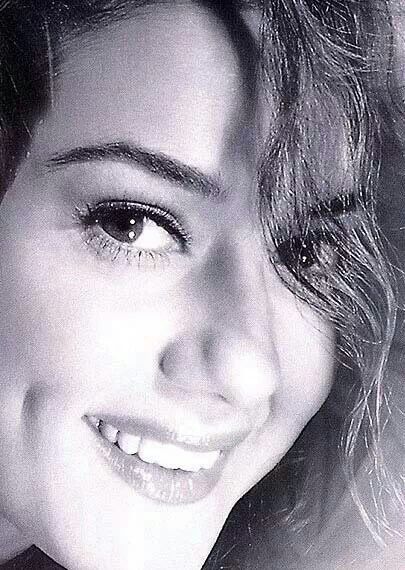 Preity Zinta
It would be impossible not to mention Preity Zinta on the list of most beautiful celebrity smiles. Her dimpled smile can light up even the tensest moments during the IPL.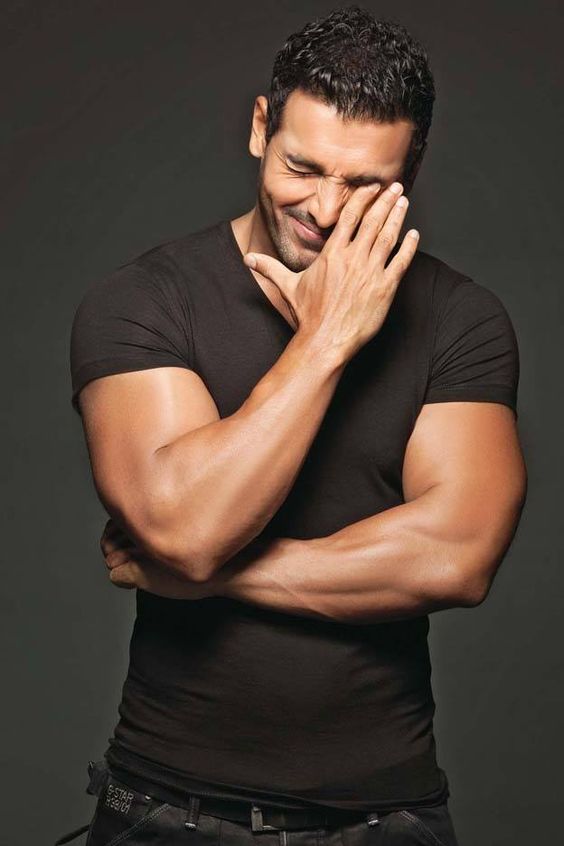 John Abraham
He's got a body that makes our head swim but when we aren't ogling his body, his smile and those adorable dimples take our breath away.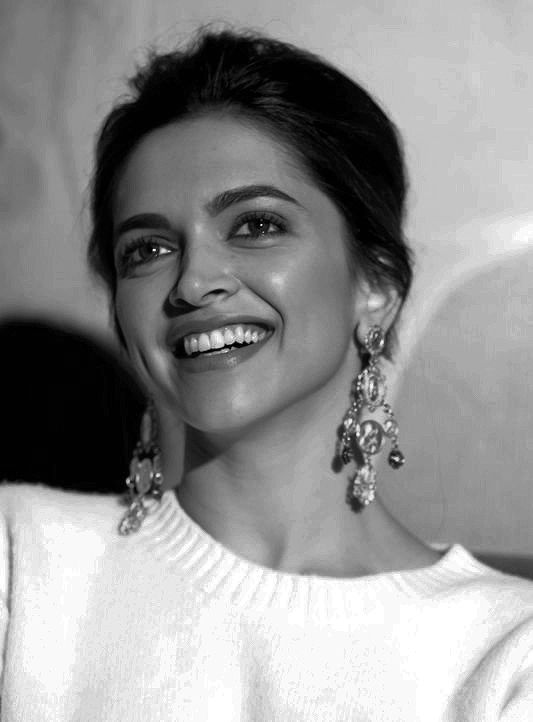 Deepika Padukone
This gorgeous lady flashes that gorgeous smile at unexpected moments! But whether it's her secretive smile or her brave smile or even that genuine grin, they all look absolutely stunning on her!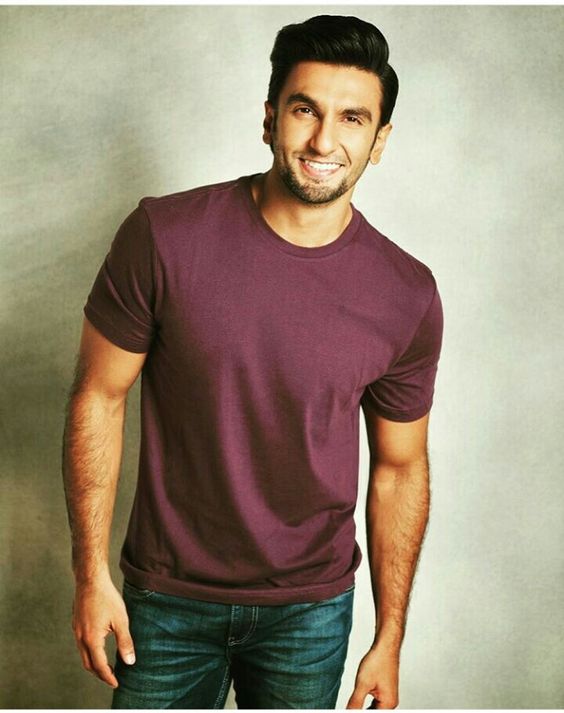 Ranveer Singh
He's raucous and bratty but one thing he does get right every time is his smile. We're fans. For life.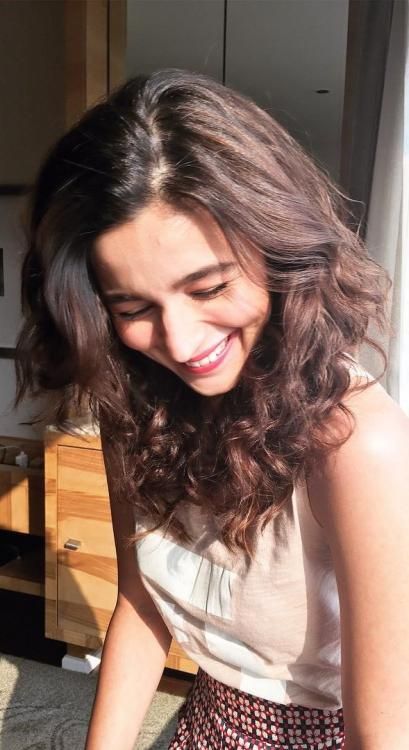 Alia Bhatt
Alia is undeniably adorable and is cuter still, when she flashes those pearly eyes. She smiles like a child and that's what we love most about her.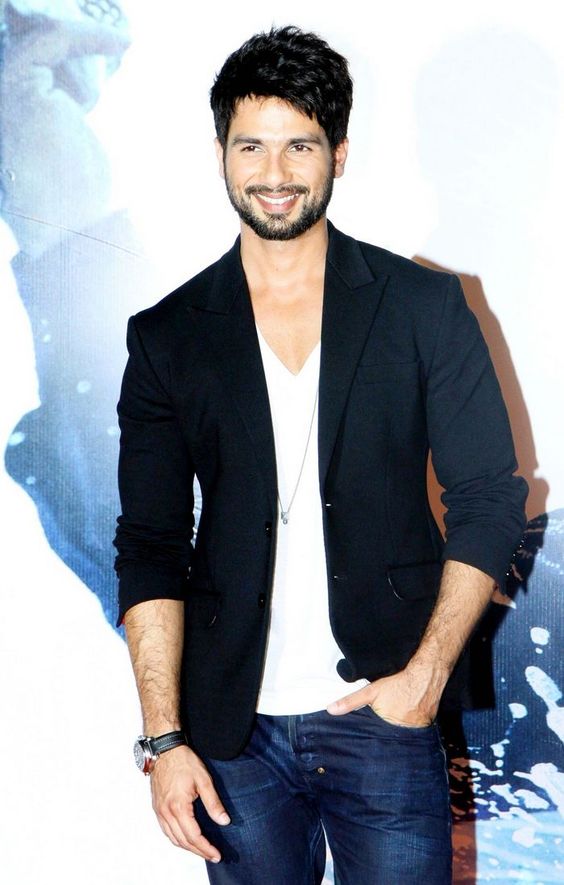 Shahid Kapoor
He has an incredibly gorgeous smile to go with that sinful body. Partly sly, partly warm – like a sizzling brownie. Sigh.