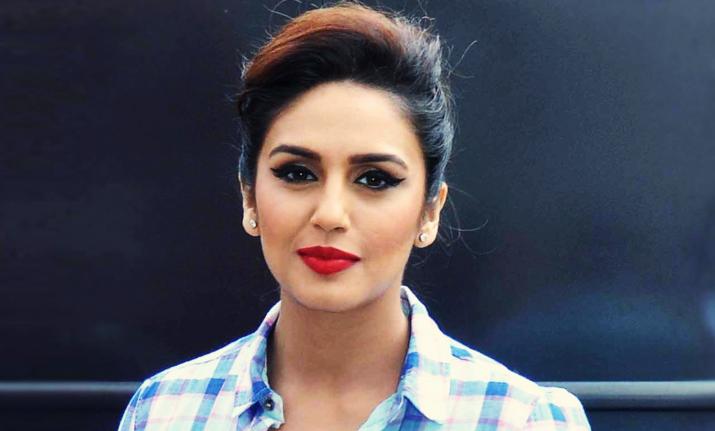 Actress Huma Qureshi is going to be the part of Grey Goose Celebration of iconic moments in Film at Cannes Film Festival and she said that she is proud to be part of the festival. "I'm very proud to be part of the celebration of cinema at a global platform like the Cannes Film Festival 2018. Grey Goose is a brand that represents both excellence and the desire for perfection. It gives me great pleasure to accompany Grey Goose as it toasts the iconic films of this year"" the actress said in a statement.
To mark the 71st Cannes Film Festival, premium spirits label Grey Goose will celebrate cinematic excellence through its global platform for the celebration of cinematic craft, Vive Le Cinema!
The brand will be hosting some of the finest stars of the Indian film and media industry namely Kangana Ranaut, Jim Sarbh along with Huma in the French Riviera. The Bollywood celebrities will be part of 40 prominent influencers hosted by Grey Goose from across the globe.
Speaking about Grey Goos"s association with the artists, Anshuman Goenka, Marketing Head of Bacardi India said:"The actors embody the Fly Beyond philosophy of Grey Goose and portray this through their craft, making them some of the most appreciated talent in the country."
"Kangana Ranaut is widely known for her skill and the quality of films added to her repertoire, while Huma Qureshi and Jim Sarbh have managed to carve a niche for themselves in their short careers with impressive performances. Each of them exemplifies the sophistication and evolution of Indian cinema in its finest essence and we are delighted to have them accompany Grey Goose to Cannes this year".
(With IANS Inputs)