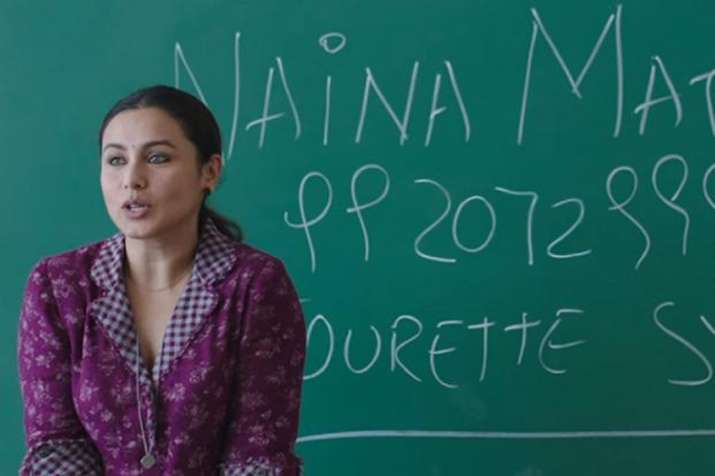 Hichki director Siddharth P Malhotra revealed that the film, which stars Rani Mukerji in the lead, was initially supposed to be male centric. The film, which released last Friday, featured the actor as a teacher with Tourette's Syndrome. Sidharth said he was living and breathing the script for nearly five years before he narrated it to producer Aditya Chopra, Rani's husband. 
Back then, Aditya was busy with his directorial Befikre and suggested he narrate the story to Maneesh Sharma. The director said things changed when Maneesh came up with the idea of flipping the script around. 
"Maneesh called me and said, 'What if we change the character to female? Because it was always a male centric film, never female centric'. For five years, I was looking for heroes in my mind. At that point I was like, 'Where did the heroine (angle) come from?' 
"But I went back and thought about it, looked at the script and finally made the changes. Today we are celebrating the success," Siddharth told reporters. 
The director said he was overwhelmed the way the film has been appreciated. "All thanks to him (Maneesh), because if he had not come up with that idea I would've never got her (Rani)," he added. 
When asked about the heroes he considered for the film, the filmmaker said, "I thought of everybody. When a struggling director wants to make a film he just says 'I have a script please take it." 
(With PTI Inputs)