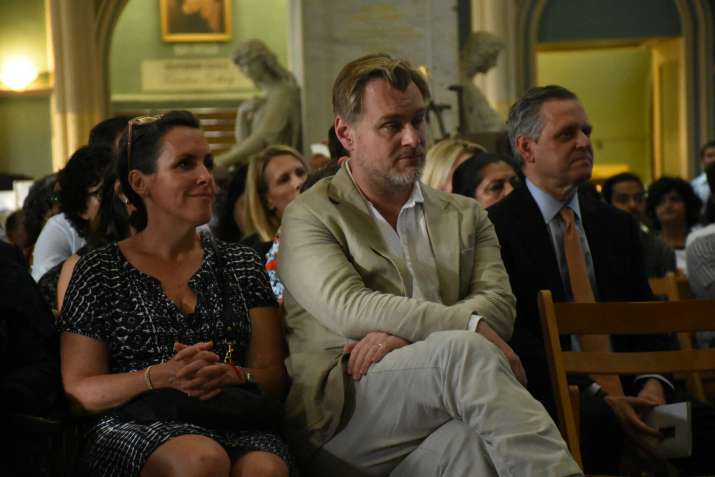 Renowned Bollywood director Christopher Nolan is in India for a three-day trip with his wife and kids. The filmmaker is critically-acclaimed for his stellar works in Dunkirk, Interstellar, Inception,  The Dark Knight series and many more to be named here. He landed in Mumbai on Friday morning. He is present in the country to talk about future of cinema, a cause which he has become a spokesperson for.
Filmmaker Shivendra Singh Dungarpur hosted Christopher Nolan in Mumbai. The filmmaker's trip to India has been organised in a hope to revive and restore cinema in the country. Nolan has always been vocal about restoring old film reels. He will also present the 70mm print of Stanley Kubrick's masterpiece "2001: A Space Odyssey" at the Cannes Film Festival to mark the movie's 50th anniversary.
Tacita Dean will be lecturing on Process and the Non-Deliberate Act today in Mumbai. It will be followed by a discussion on Reframing The Future Of Film with Christopher Nolan and Shivendra Singh Dungarpur.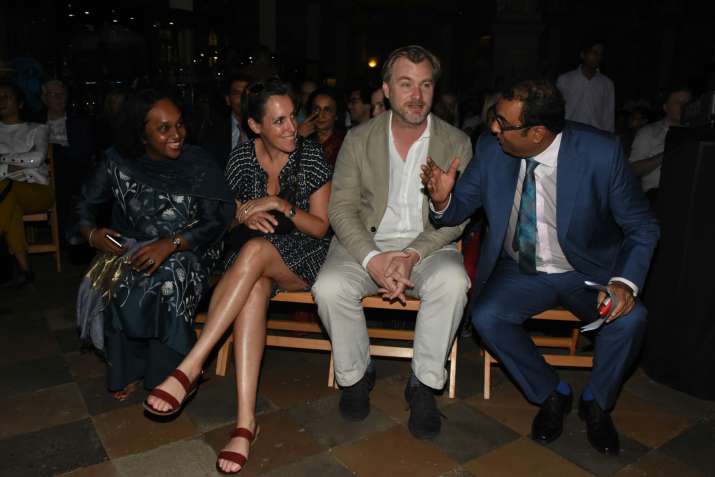 In the round table, several prominent faces of Bollywood including Shah Rukh Khan, Amitabh Bachchan, Shyam Benegal, Kamal Haasan and others will be present. Dungrarpur has been a frontrunner in throwing light on the need of restoration of Indian cinema. He helmed a film named The Celluloid Man based on the life of Indian archivist PK Nair. He feels that the Indian film industry is still not interest in preserving its heritage.
"We have got support for a cause which we have been fighting alone. It is fantastic. There was hardly any support from the film industry and people in India. And suddenly you get support from two internationally world-renowned artistes (Nolan and celebrated visual artist Tacita Dean). We want that they (industry people) should be awakened. They should realise that people from across the world are realising things and supporting us, so why not support here," Dungarpur told PTI in an interview.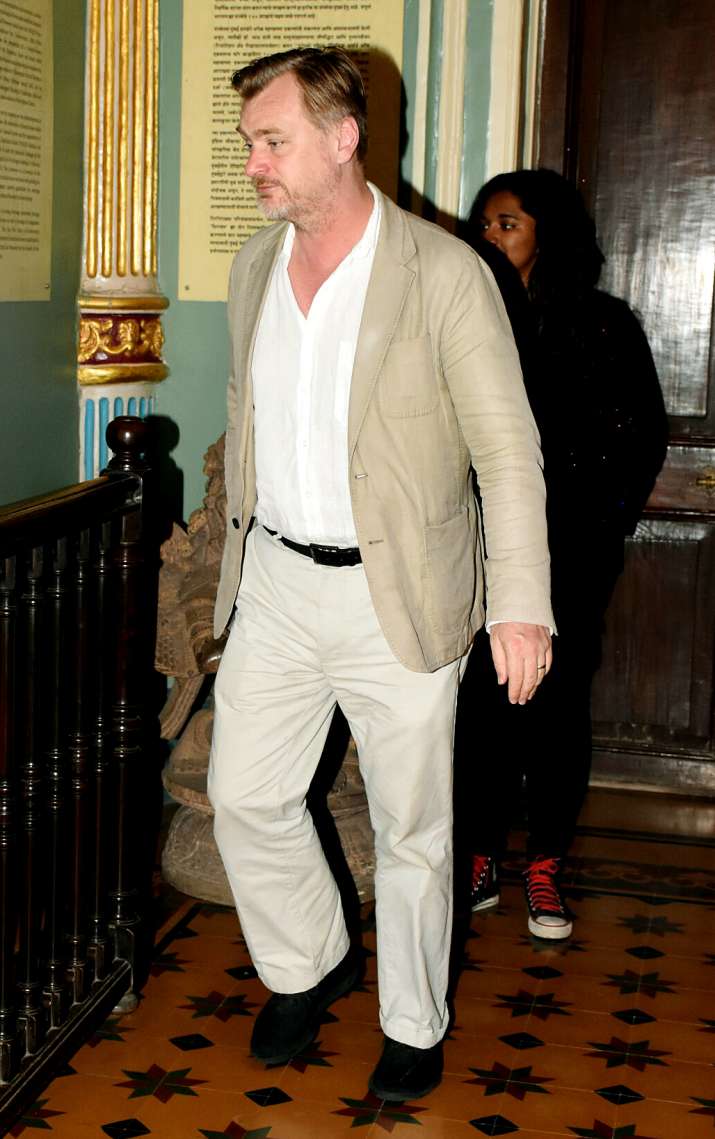 Without taking names, Dungarpur says he reached out to almost the entire industry, including Bollywood and people from southern cinema, but never found any help.
"They just say what you are doing is great, we are proud of you. Instead of saying I will help you, I have been told others should come and help you. Everybody knows about our foundation, we have done three workshops. We have been voicing for this since three years. We are looking after the heritage of the film industry and we do not get funding to safeguard their heritage," he adds.
Nolan will be present for the screenings of two of his recent films –Oscar-nominated Dunkirk and Interstellar.