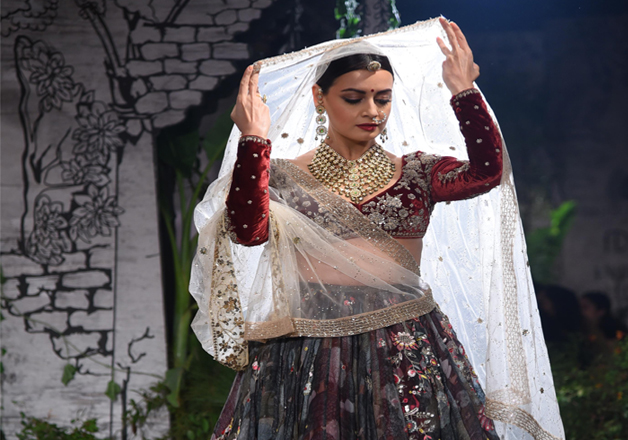 There may be instances when female stars demanded and received pay parity but actor Dia Mirza believes real change will come when we tell stories that give equal opportunity to both the genders. The actor believes the industry needs to mature in its treatment of women and the kind of roles that are written for them. 
"It is about time that women in industry address gender disparity. Until the industry matures in its understanding that we need to treat women equally, not much can change. It is a combination of two things. One is that women need to start asserting their rights and also it has to be narrated. Gender pay disparity exists largely also because films are usually headlined by men," Dia said.
The actor-producer said sometimes it is difficult to ask for equal pay as the film is driven by a male star and the roles of women are not pivotal to its story. 
"Salaries are fixed based on the popularity of the stars… A film shouldn't have to be a female dominated film or male dominated. They should give equal opportunity to women. The balance is cued in not just the way we function but also in the way we tell stories. Things will improve when we start witnessing that balance in the stories we tell, in the choices we make and in the way we assert ourselves," said. 
Dia said there is a shift in the way industry treats its female stars but much still needs to be done. "I agree that more films these days have strong female characters but we need many, many more. Also if you think about the representation of women in the industry in the technical side — directors, writers, cinematographers, sound recorders, editors etc. –, even that ratio is skewed. So we need more women storytellers to bring balance to that skewed equation. 
"I joined the industry at a time the shift we see today didn't even exist. I remember once when I refused a film I was asked, 'Why did you refuse the film? It has a superstar in it and you have four songs, so why are you saying no?' The point is that the idea of what women contributed to a film was very different from what it is becoming now, especially in the commercial cinema," Dia said. 
She also commended the #MeToo and Time's Up movements that started after the Harvey Weinstein sexual harassment scandal. 
Many people in India also resonated with the movements and Dia feels social media has empowered the women all over the world to speak up against the ill. 
"Social media has played a very positive role in bringing about a social change. I think it has opened minds. So many women in our country today have become better aware and informed, and have a better sense of their rights," she said.
(With IANS Inputs)