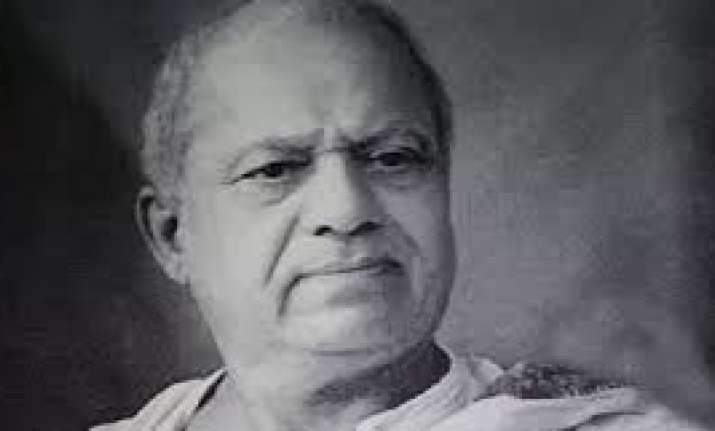 Dadasaheb Phalke is the man who introduced the people of India to the beauty of cinematic experience and pioneered the beginning of one of the largest entertainment industry in the world. In a career spanning over two decades, he made 121 movies, including 26 short films. Today, on his 148th birth anniversary, we present to you some of the amazing facts about the father of Indian cinema.
1. Popularly known as Dadsaheb Phalke, the legend's real name is Dhundiraj Govind Phalke.
2. He began his career as a small-town photographer in Godhra but left it soon after the death of his first wife and child during an outbreak of the bubonic plague, a type of bacterial infection which is also known as the Black Death
3. After his brief career as a photographer, he started working with the Archaeological Survey of India as a draftsman
4. He then turned to the business of printing because he was restless with the limitations he had to face in the Archaeological Survey of India
5. While pursuing his dreams at Sir J.J. School of Art, Bombay in 1885, he acquired a variety of interests and even became adept at magic. He also experimented with a variety of special effects. His usage of mythological themes and trick photography delighted his audience. He also met the German magician Carl Hertz, one of the 40 magicians employed by the Lumiere Brothers.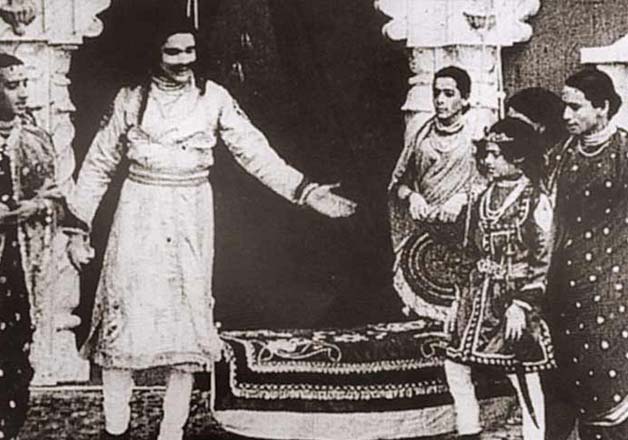 6. Apart from being the first movie, Raja Harishchandra was also the first commercially successful movie that paved the way for an entire industry. To find actors for Raja Harishchandra, Phalke posted ads stating that handsome actors are required. However, after receiving many applications from amateur and not-quite-adequate actors, he added another line on the advertisement that said 'ugly faces need not apply'.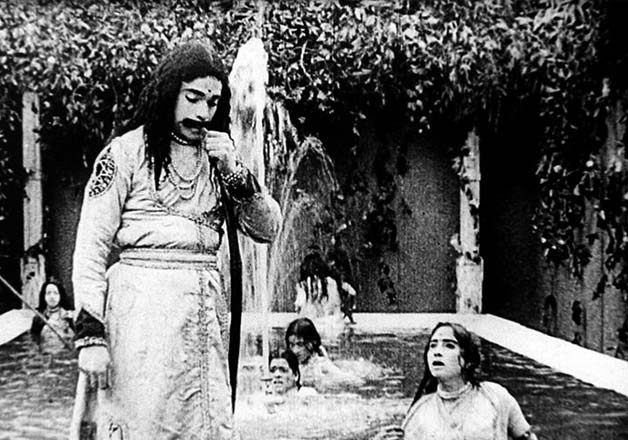 7. After the success of his debut movie, Raja Harishchandra, he made over 90 movies and 26 short films in a career of 19 years
8. To honour him, the Government of India named an integral on his name 'The Dadasaheb Phalke Award', which is given to devout cinema personalities for their lifetime contribution in the field.
9. A postage stamp bearing his face was released by India Post to honour him in 1971.
10. His last silent movie Setubandhan was released in 1932 and later released with dubbing.  His career was capsized by the introduction of sound in films. During 1936-38, he produced his last film Gangavataran before retiring to Nashik, where he died on 16 February 1944.