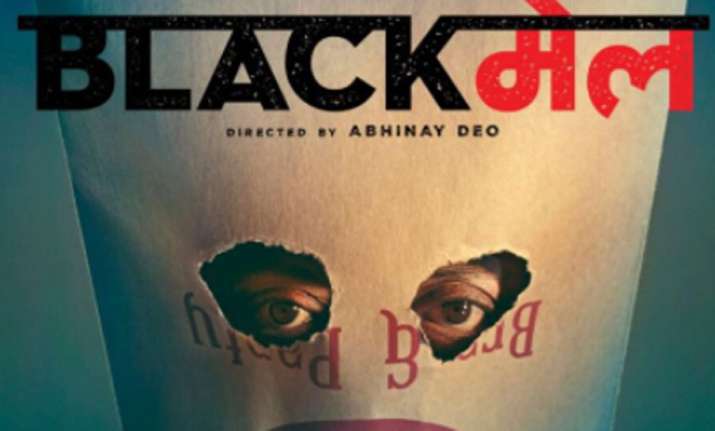 Abhinay Deo's latest directorial venture Blackmail got released today and he is already busy working on a slew of other projects, which he said that will not be in the comedy genre. 
"There are five-six projects on which work is on, the scripts are being written. There is a romantic drama, a father-son story, a story about friendship and a crazy action film. Also, there is a buddy film that I am desperately waiting to make, it is close to my heart…(then there is) a pure romantic-comedy, there is also completely a crazy film that is a period film," he said.  
The Force 2 director is not sure which story will first make it to the screen. "There are a lot of factors besides locking the story. It depends on the dates of actors. Unfortunately, actors drive us." 
Post the success of "Delhi Belly", audience loved the way Abhinay presented humour on-screen but the director says despite receiving accolades, the next four projects that he is working on are not comedies. 
"I can always come back to black comedy or a quirky comedy. But a creative person should not have boundaries and he should be able to turn around and try their hands on everything." 
The 2011 black comedy "Delhi Belly" had Imran Khan, Kunaal Roy Kapur and Vir Das in lead roles. It was a story about three strugglers who are also roommates and unknowingly they become the target of a powerful gangster when they misplace his expensive diamonds.
The film, written by Akshat Verma, was produced by Aamir Khan Productions and UTV Motion Pictures. 
(With PTI Inputs)